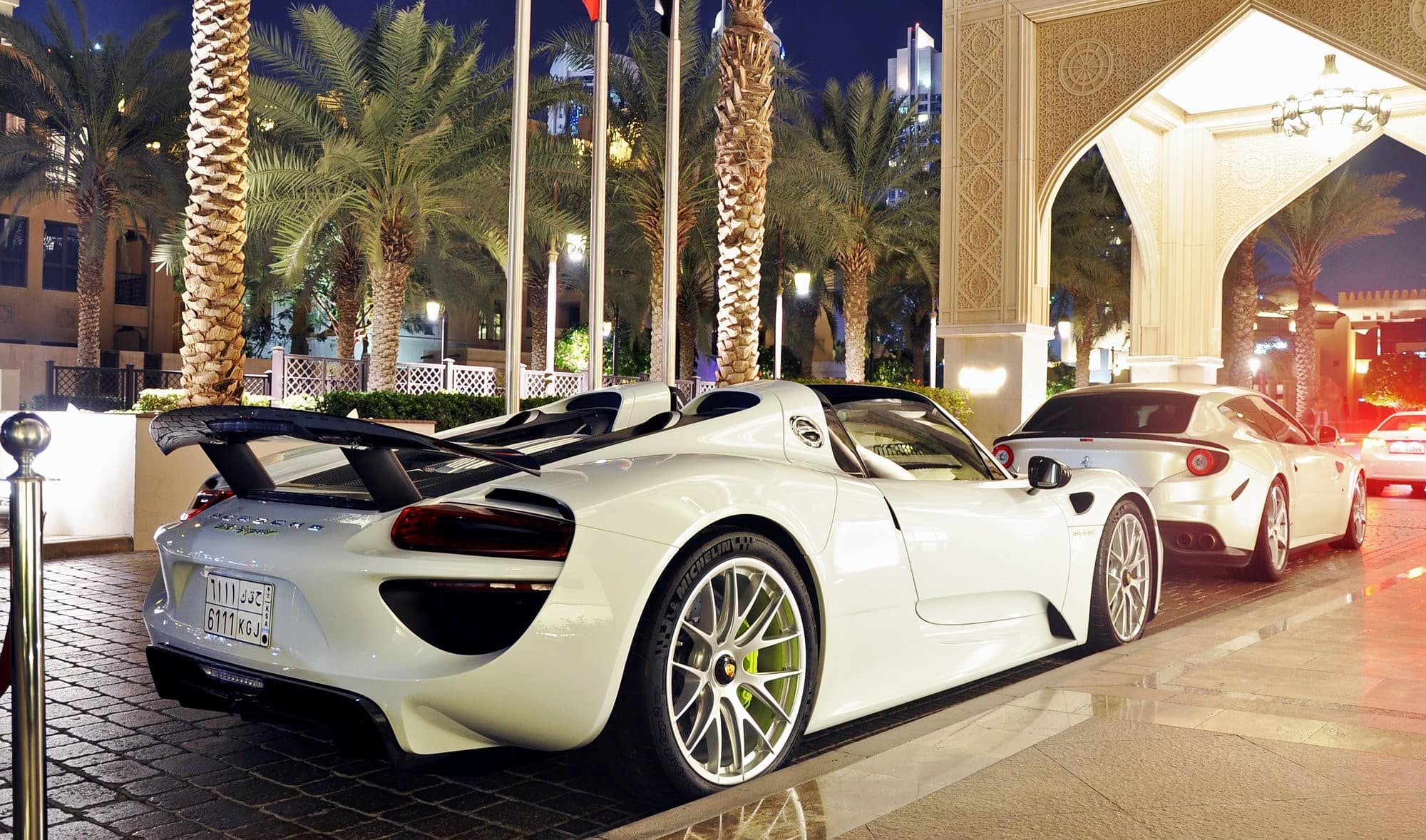 Rent Audi RS Q8 Dubai
Select rental dates
Car rental UAE »
Audi hire Dubai
Experience the ultimate thrill of driving a Audi RS Q8 in Dubai with our premium Audi rental service. Our rental service offers the latest models for rent, allowing you to enjoy the sheer power and adrenaline rush that comes with driving one of the world's most iconic supercars.
Our Audi RS Q8 rental service in Dubai is designed to provide you with the ultimate driving experience. We ensure that every model in our fleet is expertly maintained, giving you the confidence to drive with complete peace of mind.
At our Audi rental service in Dubai, we offer flexible rental options to suit your needs. Whether you need a short-term rental or a long-term rental, we have you covered. Our Audi RS Q8 rentals are available for a variety of occasions, including weddings, corporate events, and special occasions.
With our rental service in Dubai, you can easily book your rental online or by contacting our customer service team. We offer a range of services to enhance your rental experience, including delivery and pickup services to your location.
Our team is always available to provide you with expert guidance on selecting the perfect Audi model for your needs. We pride ourselves on delivering exceptional customer service and support, ensuring that your rental experience is seamless and enjoyable.
So why wait? Rent a Audi RS Q8 in Dubai from our premium rental service and experience the thrill of driving a supercar like no other.